Earl of Sandwich®

Makati City
ADDRESS
3rd Floor, Glorietta 4
Ayala Center
Makati City, Manila
Get Directions
HOURS
Mon 10:00 AM - 7:00 PM
Tue 10:00 AM - 7:00 PM
Wed 10:00 AM - 7:00 PM
Thu 10:00 AM - 7:00 PM
Fri 10:00 AM - 7:00 PM
Sat 10:00 AM - 7:00 PM
Sun 10:00 AM - 7:00 PM
Order a Gift Card
Share the gift of Earl with friends and family. Traditional plastic Earl of Sandwich gift cards as well as instant eGift cards are available to please the sandwich lovers in your life. Order your gift cards today!
Order Now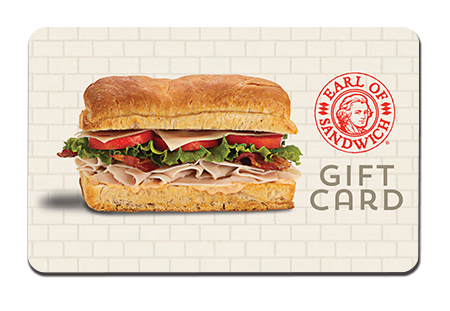 About Earl of Sandwich® Makati City
Welcome to Earl of Sandwich Makati City. Located in Makati City, Manila, Earl of Sandwich's extensive menu pays tribute to the art of the sandwich. We feature an impressively wide variety of sandwiches on fresh-baked artisan bread, hand-tossed salads, soups, wraps and much more. We maintain our unique brand's exceptional taste by using only the finest, freshest ingredients available for everything we serve.


Stop by Earl of Sandwich in Makati City, Manila and experience the World's Greatest Hot Sandwich and more!
earlofsandwichusa.com
Payment Methods
American Express, Visa, Mastercard, Discover, Cash