Earl of Sandwich®

Harrah's Southern California Resort
HOURS
Mon 11:00 AM - 10:00 PM
Tue 11:00 AM - 10:00 PM
Wed 11:00 AM - 10:00 PM
Thu 11:00 AM - 10:00 PM
Fri 11:00 AM - 12:00 AM
Sat 11:00 AM - 12:00 AM
Sun 11:00 AM - 10:00 PM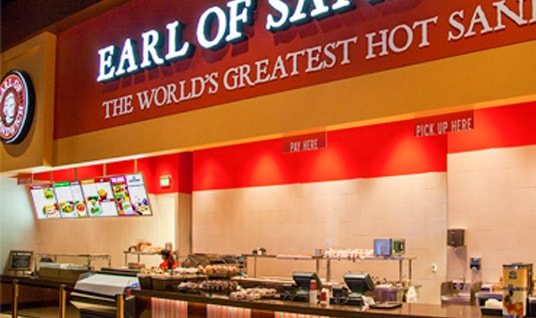 Order a Gift Card
Share the gift of Earl with friends and family. Traditional plastic Earl of Sandwich gift cards as well as instant eGift cards are available to please the sandwich lovers in your life. Order your gift cards today!
Order Now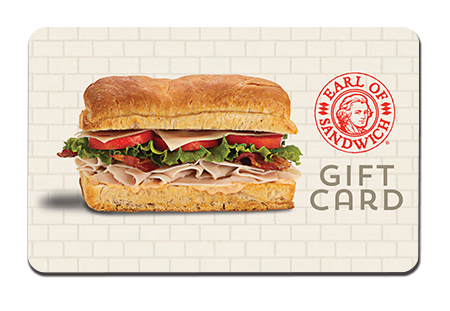 About Earl of Sandwich® Harrah's Southern California Resort
Welcome to Earl of Sandwich® at Harrah's Southern California Resort. Earl of Sandwich pays tribute to the art of the sandwich by featuring an extensive menu of sandwiches served on fresh-baked artisan bread, hand-crafted wraps, fresh greens salads, delicious artisan soups and much more. We maintain our unique brand's exceptional taste by using only the finest, freshest ingredients available for every item we serve. If you're looking for a great atmosphere in which to dine while strolling around the resort or if you need a convenient grab 'n go option, Earl of Sandwich Harrah's is the perfect place and our team is thrilled to serve you.

Visit us and enjoy the World's Greatest Hot Sandwich® today.
earlofsandwichusa.com