 Tripadvisor Top 10
Best of the Best
2023 Quick Bite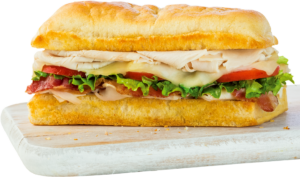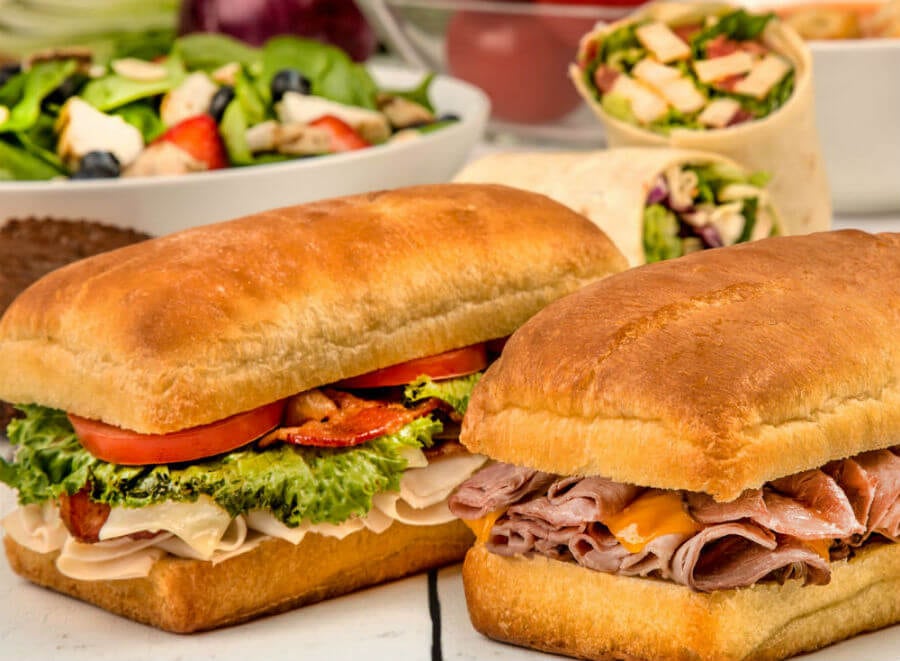 ORDER ONLINE
No need to wait in line or in-store at all. Order here for pick-up or delivery.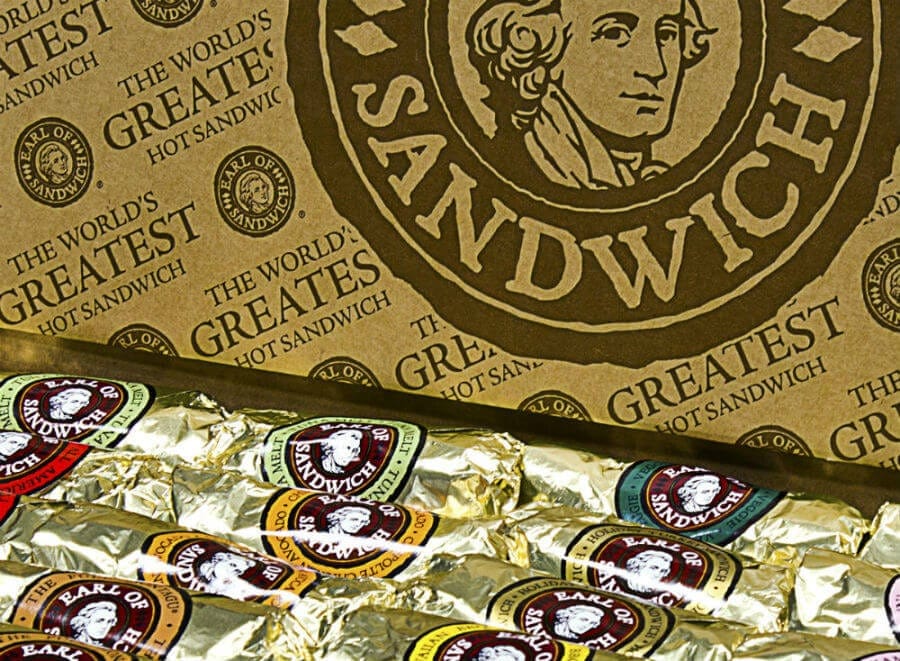 CATERING
Enjoy the royal treatment with our catering. We can deliver your every request.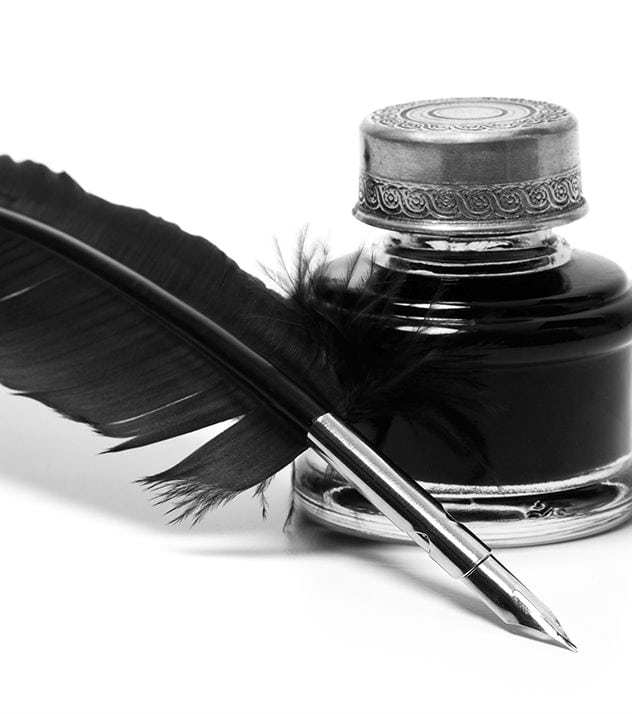 JOIN OUR ECLUB
Join the sandwich family that started it all. Sign-up for the EARL OF SANDWICH® eClub and receive a Special Gift on your birthday, as well as other EARL OF SANDWICH® coupons and exclusive offers.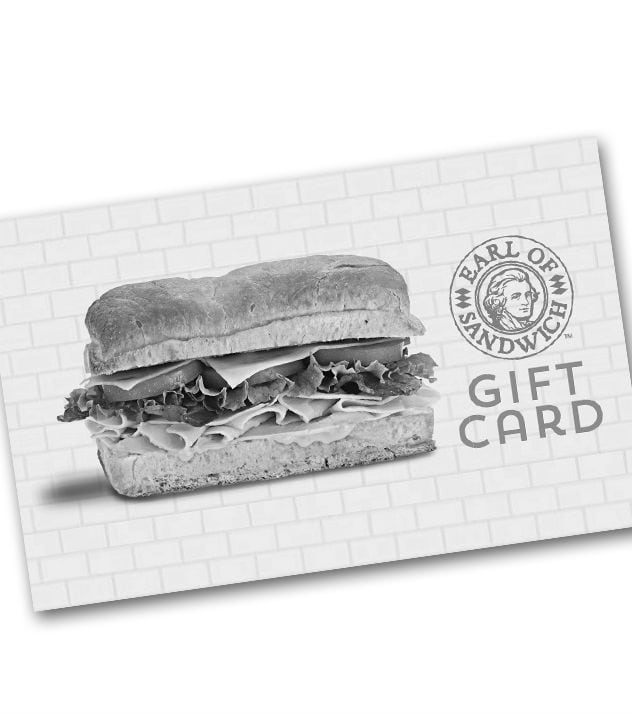 ORDER GIFT CARDS
Share the gift of Earl with friends and family. Traditional plastic EARL OF SANDWICH® gift cards as well as instant eGift cards are available to please the sandwich lovers in your life. Order your gift cards today!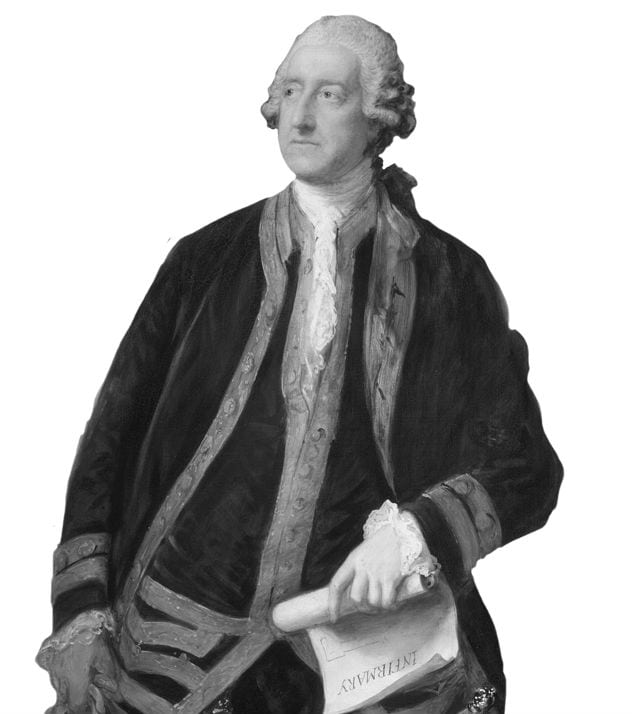 LEARN MORE ABOUT US
At EARL OF SANDWICH® every menu item is created with an emphasis on freshness and taste, baked fresh with a distinctly unique method that results in an amazingly fresh, tasty Sandwich.
THE SANDWICH THAT STARTED IT ALL®